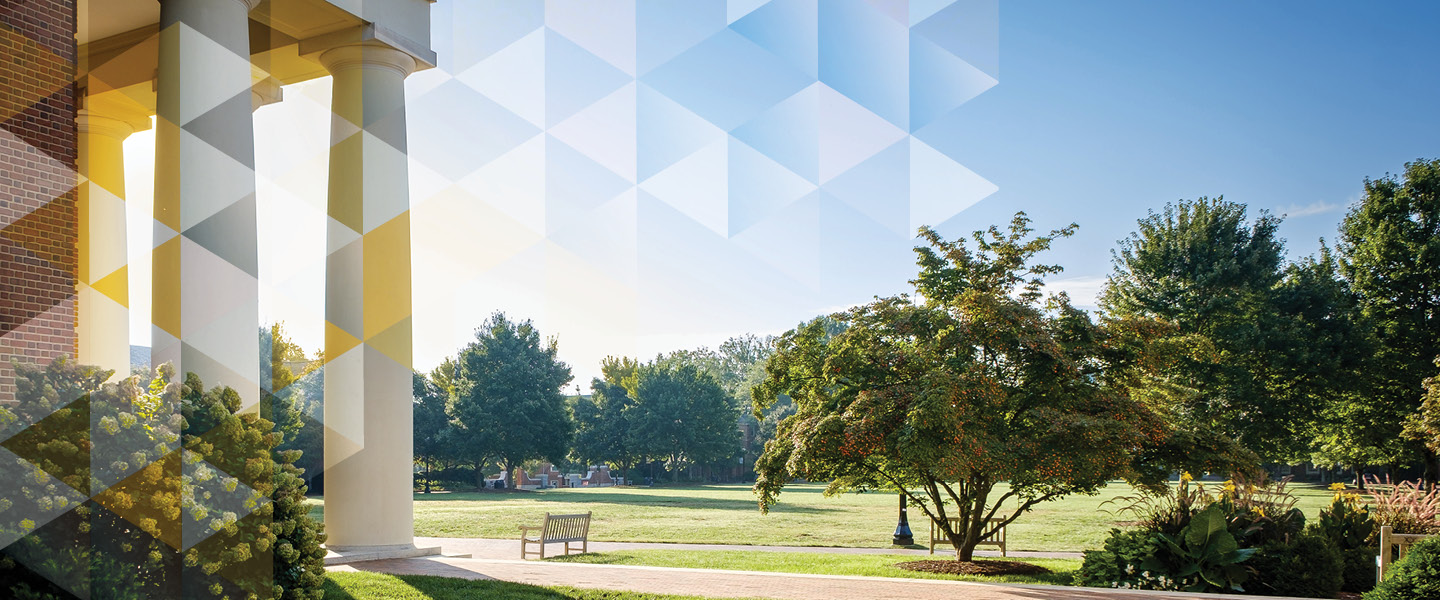 Wake Forest's bicentennial year of 2034 is within sight. For more than 189 years, this university has adapted to sweeping changes in our world and evolved with purpose to be one of the great institutions of higher education in the country.
Wake Forest is well positioned to address the complex issues facing higher education. While these tensions are not new to higher education, sustaining the University's current success will require a strategic approach to leveraging recent investments and partnerships. We are at the beginning of an exciting journey for Wake Forest.
"Framing our Future" is our collective vision, formed through conversations with more than 1,000 faculty, staff, students, alumni, parents and friends from summer 2022 through summer 2023. In undertaking this unprecedented visioning exercise by the full Wake Forest community, the university affirmed its values and set its aspirations for its third century.
"Framing Our Future"
Affirming Our Values, Vision and Aspirations for Wake Forest University's Third Century
Note: All content in the printed versions is also available on the pages of this website.
---
Aug. 31, 2023 — President Susan R. Wente and Provost Michele Gillespie share "Framing Our Future" with the Wake Forest community.
---
Living Document
"Framing Our Future" is a living document. Societal shifts, the changing landscape of higher education and new thinking from faculty, staff and students may inspire updates over time. With its emphasis on the future, the Framework will be a valuable tool to align our efforts with our shared vision as we approach the institution's 2034 bicentennial and prepare for Wake Forest's third century.
---
Vision, Values and Goals
Unique Value Proposition
The compelling "why" of
Wake Forest:
Wake Foresters will embody Pro Humanitate at home and in the world.
---
Thematic Goals
Community of Learning: We will be a lifelong learning community that calls all to develop their full potential to contribute in a diverse and complex world.
Community of Inquiry: We will foster a community of inquiry through research, scholarship and creative work that transcends boundaries to address the challenges facing humanity and our world.
Community of Partnerships: We will build meaningful, mutual partnerships to honor our commitment to the wellbeing of local, regional and global communities.
---
Process
The Strategic Framework process was organized in order to facilitate inclusivity and collaboration and designed for accountability, clarity and transparency so the strategic framework could be wholly embraced by the Wake Forest community.
"Seeing our strategic framing emerge over months of conversation among faculty, staff, students, and administrators was rewarding and exciting. The vision that has come together is the outcome of a process that facilitated wide and deep cross-campus discussion, a framing that reflects the values we uphold and the hope of embodying them more fully as we move into Wake Forest's next century."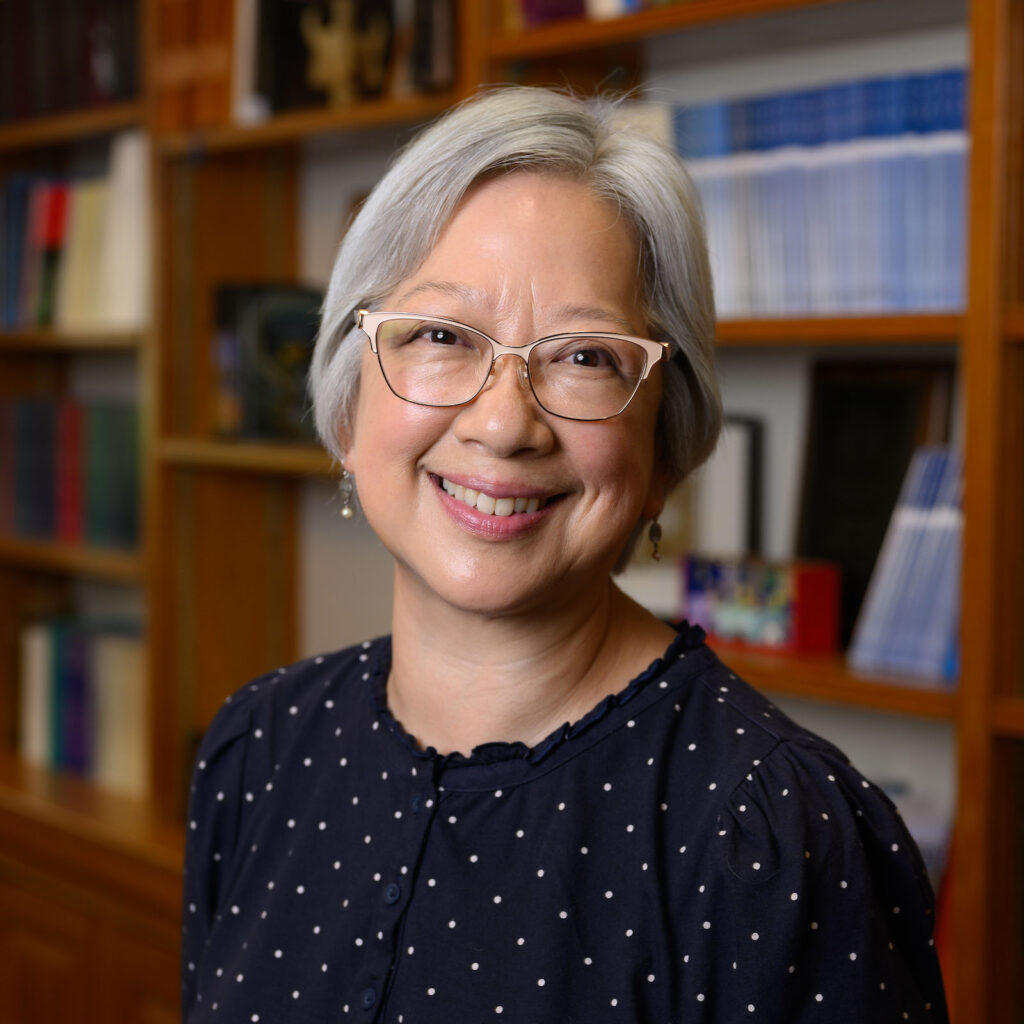 Mary Foskett
Wake Forest Kahle Professor, John Thomas Albritton Fellow, and Chair of the Department for the Study of Religions
"The Strategic Framing process has been a valuable opportunity to engage with colleagues across the university and to articulate our shared vision for Wake Forest's future as an internationally recognized research institution. I am hopeful that this process will lead to a bold and ambitious plan that will position Wake Forest University as a leader in research and innovation, with a vibrant and inclusive academic community."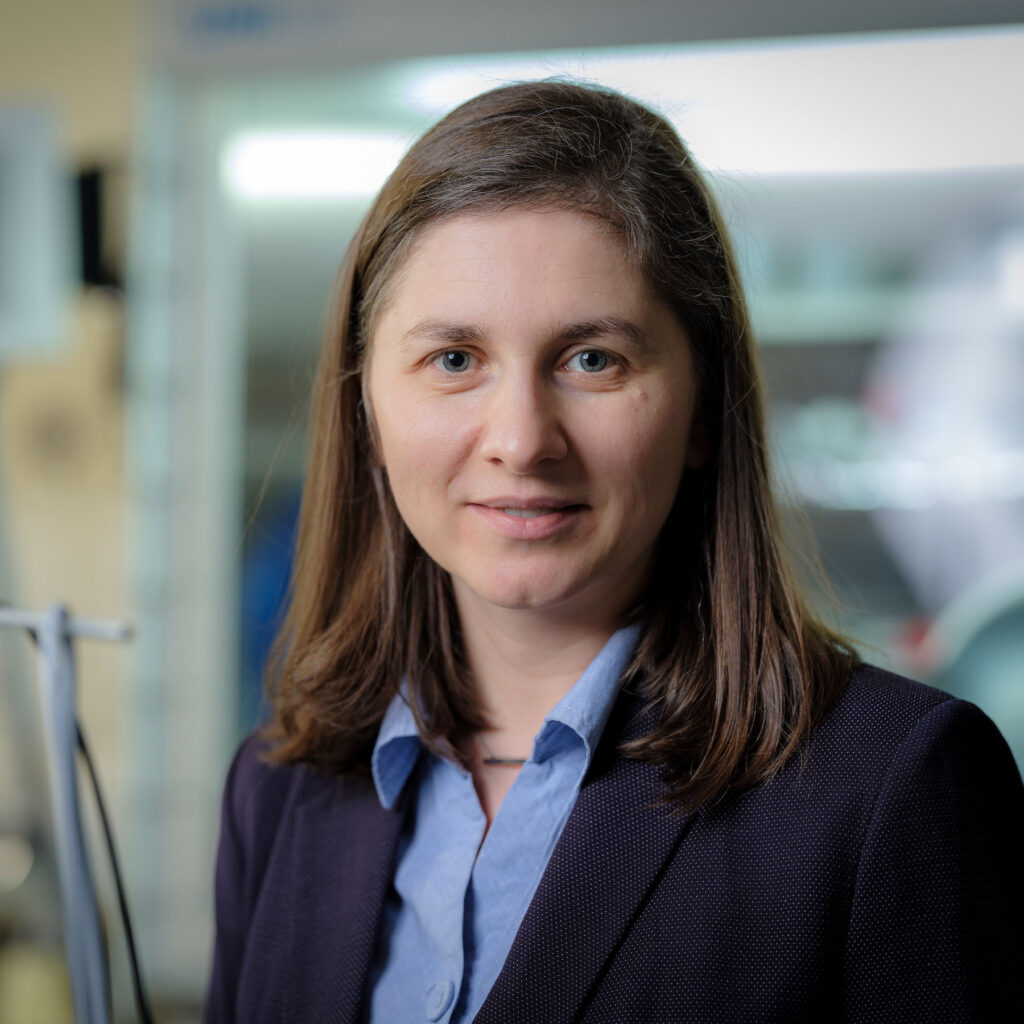 Oana D. Jurchescu
Professor of Physics, Baker Chair
"In a word – innovation. Clear Strategic Framing will enable Wake Forest University to first identify, then prioritize, and ultimately help deliver bold innovation that drives meaningful and enduring positive impact across campus, in our local communities, and around the world."
Amol Joshi
Associate Professor of Strategic Management & Bern Beatty Fellow, School of Business; Associate Professor, School of Medicine